Spring detox - Work with the moon & me :)
On 9 February, Sunday, we will enjoy the power of a full moon. A good period starts if you wish to create space for something new. First, we need to clean the old, so the new can enter.
I have done this many times in my life and whatever I gave up or gave away was serving me on long term.
It is great to create space for NEW BEGINNINGS. Is this not what spring is about ?
I will start a spring detox of two weeks (14 days). This detox will be not only about my body but also about getting rid of old habits or other things which do not serve me anymore.
If you would like to join this process and change something in your life and would benefit from a guidance or advice in this process, I am there.
Areas and techniques: 1) relaxation 2) communication 3) meditation 4) body detox 5) nutrition.
If you wish to know more, please reach out to me: Bernadett Degrendele at hello@begoniawellness.club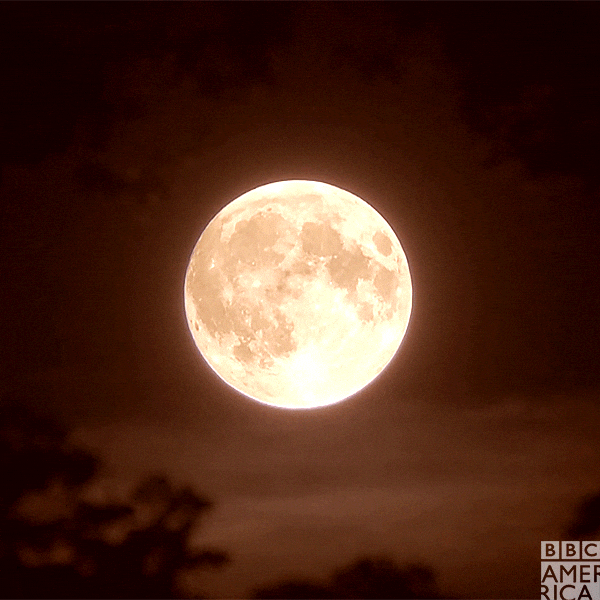 #fullmoon #springcleaning #detox #communication #newbeginning